Why is your iPhone charging slowly? And why is your iPhone X charging slow? iPhone Repair Base are here to help!
Although it is rare for new devices to face charging issues, sometimes they do if your luck isn't with you. Sometimes it's a malfunctioning charging port, sometimes a faulty cable, and sometimes it's just beyond your understanding. All of these problems ultimately affect the charging speed and we all know how distressing it is to deal with 'lethargic' chargers and ports. We have witnessed so many iPhone X users facing the same dilemma.
Is your iPhone X charging really slow? Let's get to know what exactly causes the issue.
Why is my iPhone charging so slow?
Before taking a closer look at the main reasons why your iPhone X is charging so slow, we would like to quickly guide you through the general problems why your iPhone is charging slowly.
1. Debris inside your charging port
This problem is more frequent than you would think. Many times, iPhones charge slowly because there is some dust or scattered pieces or remains stuck in your charging port.
The charging cable that you use for your iPhone has 8 pins. If one of these pins is obstructed, you may easily find yourself in a situation where your iPhone is charging slowly.
2. You are using the wrong charging source
Your iPhone may be charging slowly because you are using an inadequate charging source and you would need more amperage.  We will discuss this problem in more detail below.
3. Your iPhone is charging slowly because there are too many activities going on
Many people keep on using their iOS devices while it's charging. We can't blame them because it's hard to stay away from our Apple devices.
However, in order to ensure that your iPhone is charging appropriately, try to have a break. If possible, don't use your social media account and don't be in a call for too long while your iPhone is charging.
4. Make sure that all your Apps are working properly
Many iPhones are charging slowly because of apps that are draining your batteries. It's important to make sure that none of your apps are harmful.
Why iPhone X is Charging Slow?
As discussed above, the causes of slow charging may vary from port issues to battery issues. To be more exact, there could either be issues with the hardware or software. These are the two major factors that cause a lag in charging speed. No doubt, iPhone X charging slow can be a nuisance as the world right now is dependent on these devices.
Now here's how you can know why your iPhone X charging really slowly!
Check the Charging Equipment
If the issue is with the hardware, then it's largely the charging equipment making it slow. First of all, you need to check the charging cable and the adapter for any prominent damage or breakage. It is quite obvious that a broken charger won't bring any good to your phone.
Try using an alternate charger if there are no visible signs of damage. If that works, then you know who the real sinner is when your iPhone X charging too slow.
Moreover, make sure you are using genuine charging equipment and not copies of any sort. Non genuine Apple cable can damage the charging port, battery and charging chip on the logic board. You can buy a genuine Apple cable for half price in our webshop or just pop in to our shop.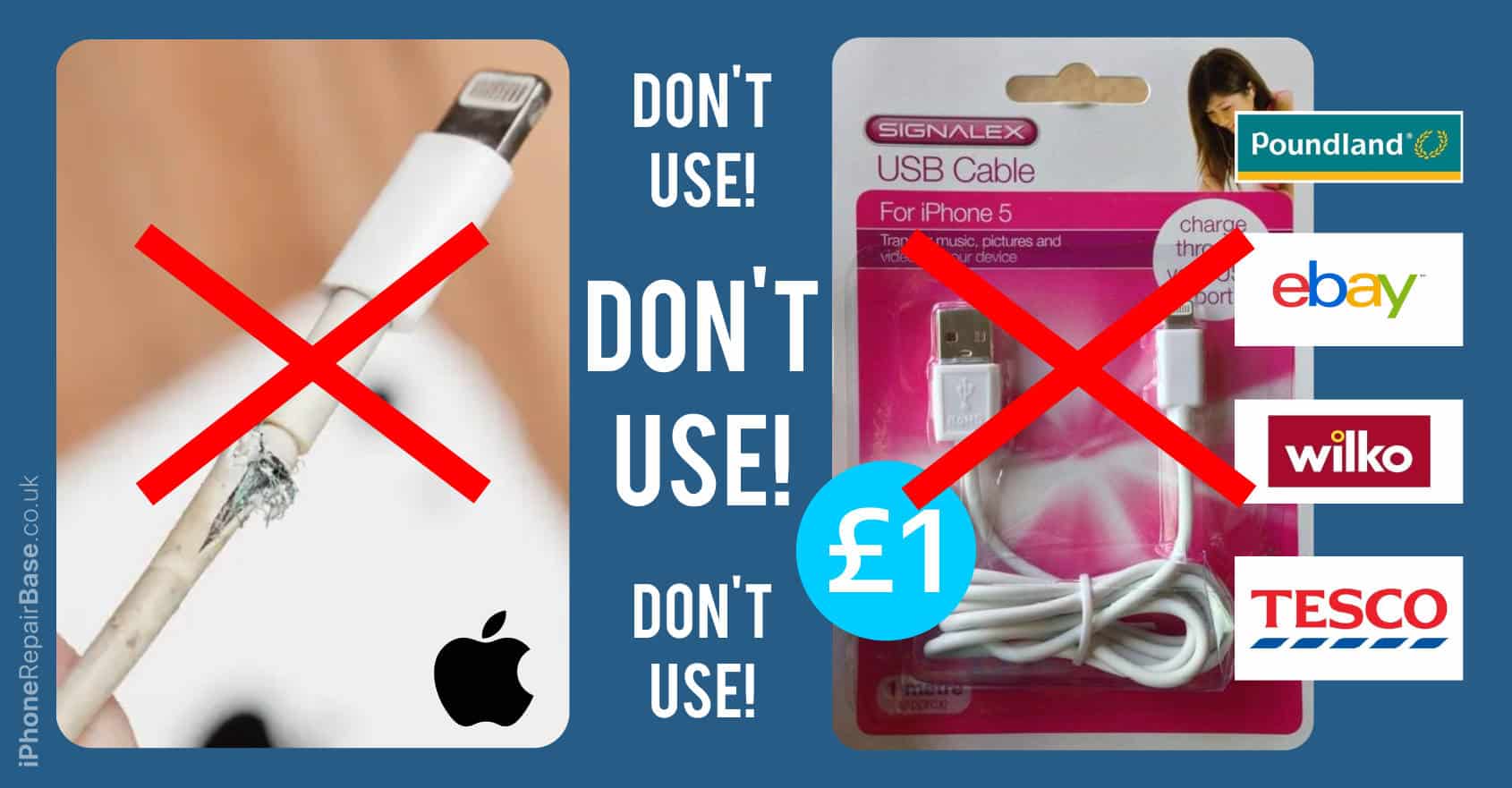 You must also check the condition of the charging port and take it for repairs if it is damaged or malfunctioning. With that, keep cleaning the charging port with a dry toothbrush to keep it well-performing.
Watch Out for Suspicious Apps
It is never a good idea to overload your phone with apps. Apps with poor ratings and suspicious contents tend to drain the battery or simply ruin the charging quality of your phone. If the iPhone X battery charging slowly after installing a certain app, then do yourselves a favour by immediately removing it. Keeping a check on apps will also improve the overall software quality of your iPhone X.
It is recommended to reboot your phone once you are done getting rid of unhealthy applications.
Software Not Up-to-date
Are you regular with updating your iOS software? Delaying software updates can cause glitches in battery life and charging speed. Remember that software updates are generally there to optimize your phone's performance. It may take up space, but it also has benefits to offer.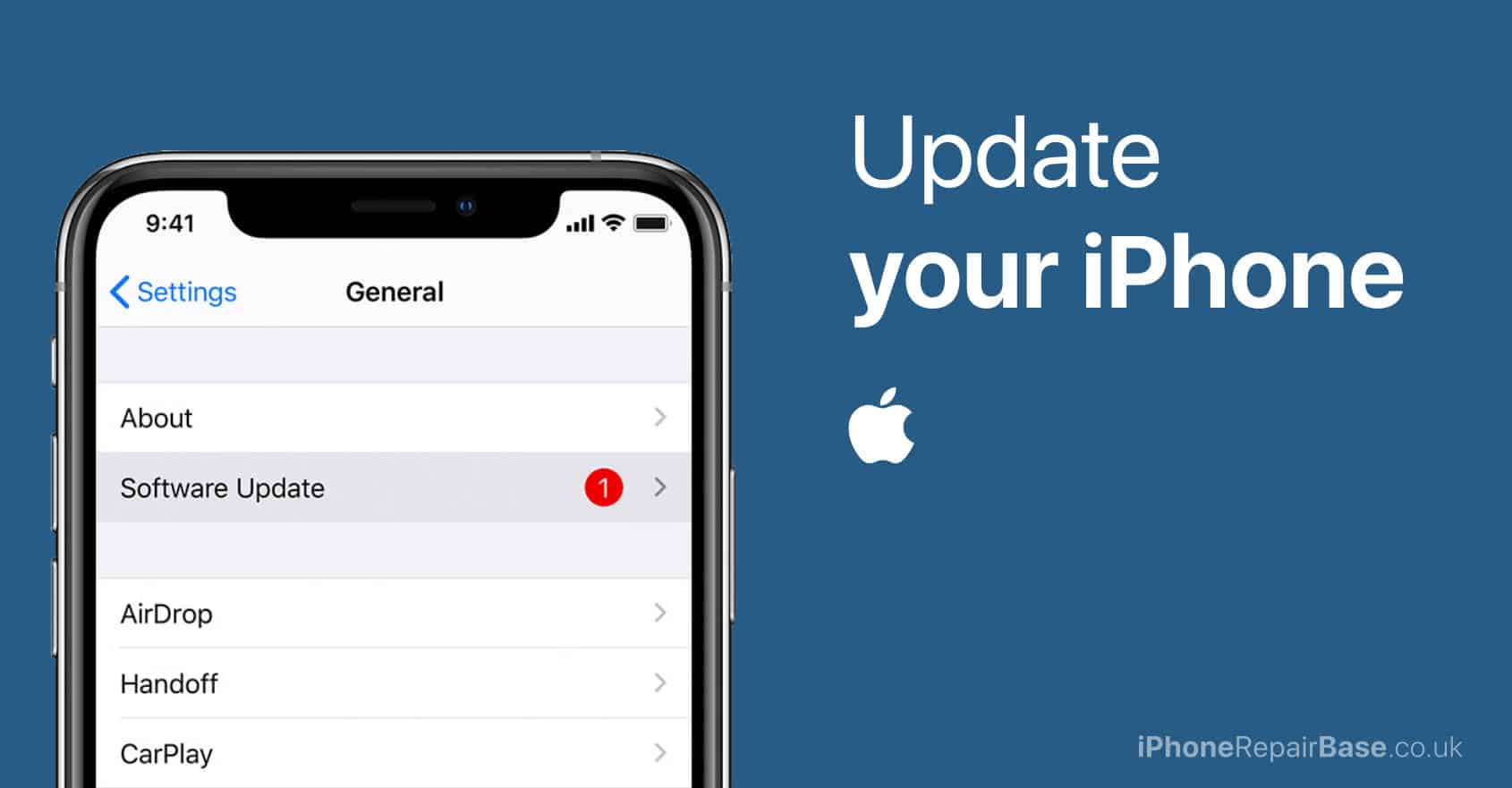 If your iPhone X charging too slow and you haven't updated the software already, then you must head over to the settings right away.
We hope you now have the answers to why your iPhone X battery charging is slow. Also, don't freak out! Bring it to us if the problem lingers on and let our experts handle it. Not only do you get top-quality services with us, but also a one-year warranty and the best possible prices. More than that, we make sure to repair your phone as soon as possible.
Read also: 
iPhone X Charging Port issues: How to Solve Them?
Fake Apple chargers and damaged lightning cables can destroy iPhones and iPads
iPhone charging problems – U2 IC chip (Tristar) symptoms
Buy genuine Apple cable for half price: