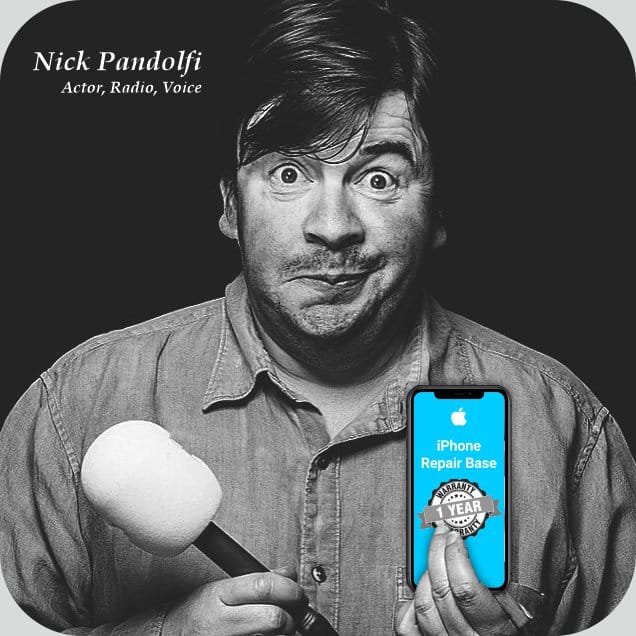 Does Your iPhone need unlocking?
Our iPhone unlocking service cost only £19.
We don't have any hidden costs, so unlike other companies, you pay what we quote when you use our iPhone unlock service.
If you are not sure…. iPhone unlocking is actually legal!
iPhone Repair Base in Ipswich, Suffolk offers a fast, reliable, and permanent service.
We are the most competitive and offer the best unlocking service in Kesgrave, Ipswich.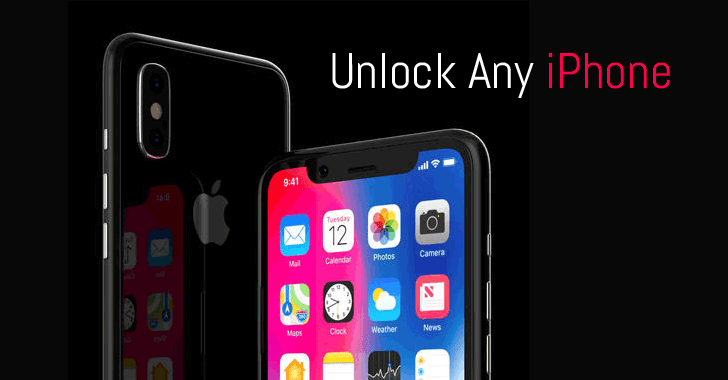 One of the best reasons to unlock your iPhone is so you don't need to stick to one network provider and can change when you want to. We can unlock any iPhone that you have, all we need is the IMEI number to unlock your iPhone. If you are not sure what your IMEI number is, then dial *#06# from your iPhone and it will tell you.
DO NOT use the IMEI number that's on the box as it might not be the right one, especially if you have bought the phone second-hand.
Your iPhone will be unlocked and ready to use with any network provider:
Vodafone, EE, Orange, T-Mobile, O2, Tesco, GiffGaff, Sky, Virgin, BT.
We can unlock your iPhone in between 2-5 days. You don't need to send us your iPhone, all we need is the IMEI number or if the phone is locked by Vodafone we need the IMEI number, name on the contract and the Vodafone phone number which must have been used on the phone for more than 30 days. Then you can just click on your current network provider (below) and add to the basket or visit our shop at 21 Edmonton Close, Kesgrave, Ipswich, IP5 1HE.
Unlock your iPhone on 02, Tesco or GiffGaff network provider
To unlock your iPhone on EE, Orange, T-Mobile, Virgin iPhone network provider
Unlock your Vodafone network provider
Once your iPhone is unlocked, you need to power down your iPhone and then put the new sim card into your phone.
We also do iPhone and iPads repairs, from charging ports to screen and camera and battery replacements… we can do it all.
We sell high-quality accessories for your iPhone or iPad from iPhone cases, cables to screen protectors.
If you have any questions call
iPhone Repair Base on 07760 275 038