Apple products have always been the centre of discussion especially around the iPhone 12 release date. We all know how this tech giant surprises us every year by launching a new and upgraded version of their products, especially the iPhone. All Apple fans wait all year round to get a sneak peek of the new iPhone and this time iPhone 12 has instilled a very powerful sense of curiosity in all its fans. No one can really wait to have their old models replaced with one of the iPhone 12 models.
So, due to the global health crisis going on right now, the iPhone 12 release date was delayed. But however, leaked news still suggested that it is going to be somewhere between September and October 2020. But do we even trust random leaks on the internet? Finally, an Apple insider cleared it by accidentally revealing the iPhone 12 release date.
The phone will be available in Gold, Silver, and Space Grey. You will definitely like the iPhone colour and of course, the iPhone design would be sleek like it has always been.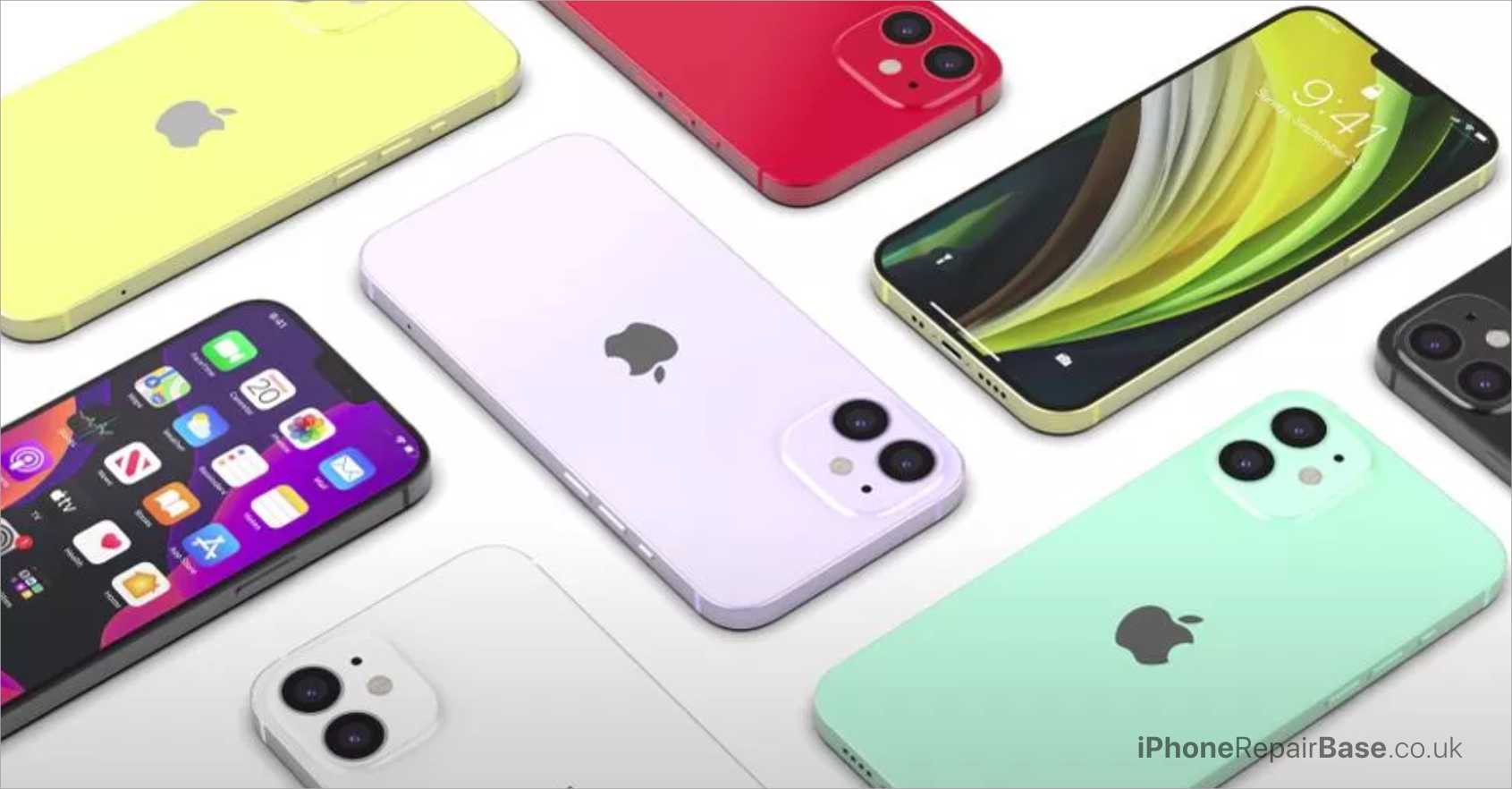 Another rumour suggests the iPhone 12 models could come in light blue, violet, and light orange, among other colours.
For sure, the fans have their excitement levels oozing out, and rightly so. After all, the iPhone is among the most anticipated phones all across the globe. We love how Apple products are a beautiful amalgamation of tech and beauty.
The new iPhones coming in 2020 will feature a significant redesign with a metal frame that's similar to the frame of the iPhone 4 and bringing the design in line with the 2020 iPad Pro models.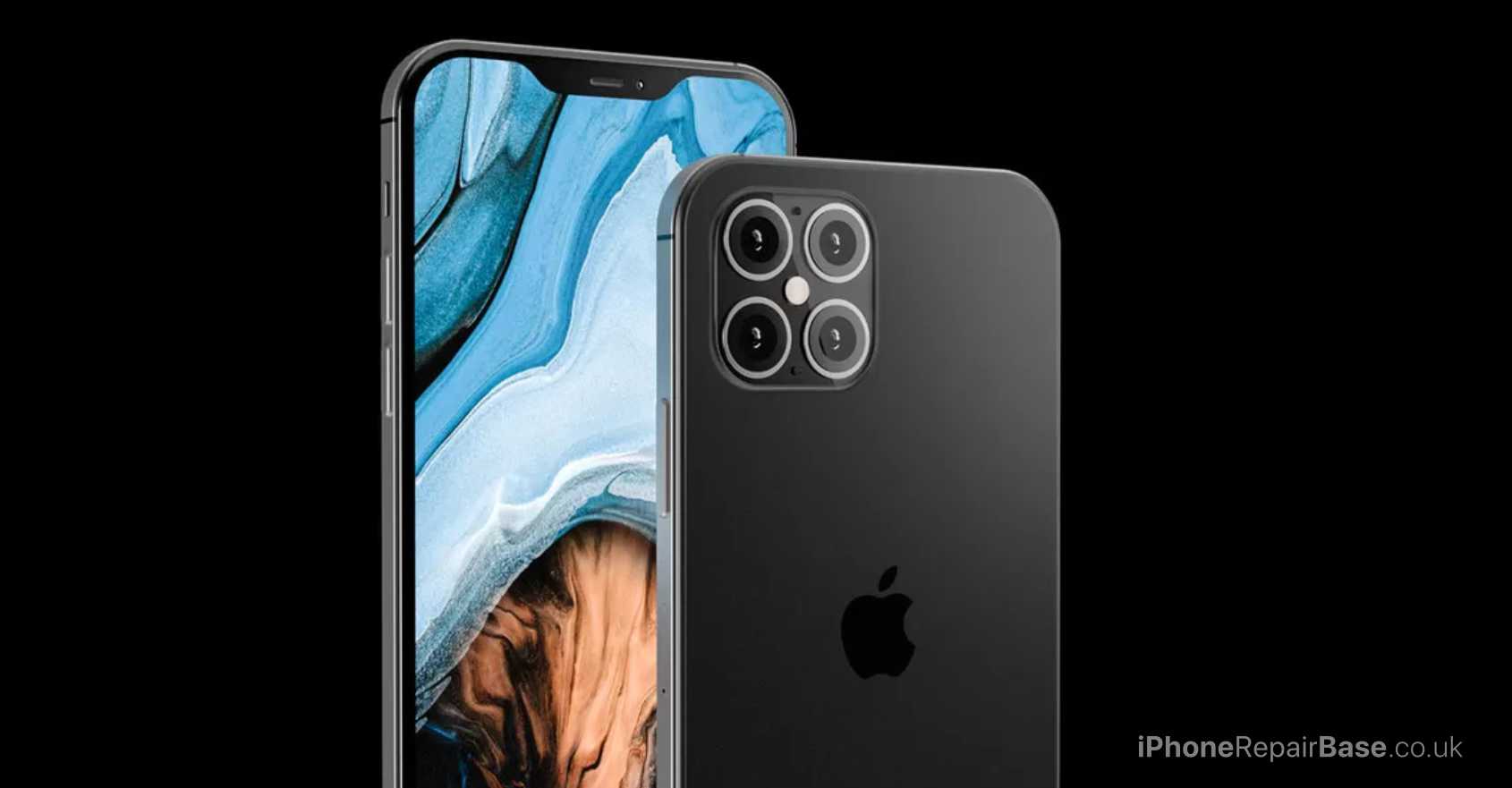 The sizes of the iPhone 12 display will be as follows:
The iPhone12: 5.4-inch display
iPhone 12 Max: 6.1-inch display
12 Pro: 6.1-inch display
12 Pro Max: 6.7-inch display
With so many options placed right in front of us, it is quite difficult to pick one. But can you spot something different in the list of iPhone 12 models mentioned above? Well, it is the first time ever we are coming across an iPhone that is non-pro Max. Now, this is something very intriguing and we can't wait to look forward to it. We really hope it has something unique and fills in the blanks for all Apple users.
However, iPhone 12 Max will really do the trick for those who want the same display size as iPhone 12 Pro without paying extra. Finding something in the cheaper version that is also present in the expensive one is in itself a great feeling.
Rumors also tell us the standard iPhone 12 with 5.4-inch display has an updated Display Zoom feature. With this, you get the full liberty to change the size of the user interface as per your needs. Now this is something to be cherished by those who have always struggled with tiny icons on the display. And like this, Apple has surprised us one more time.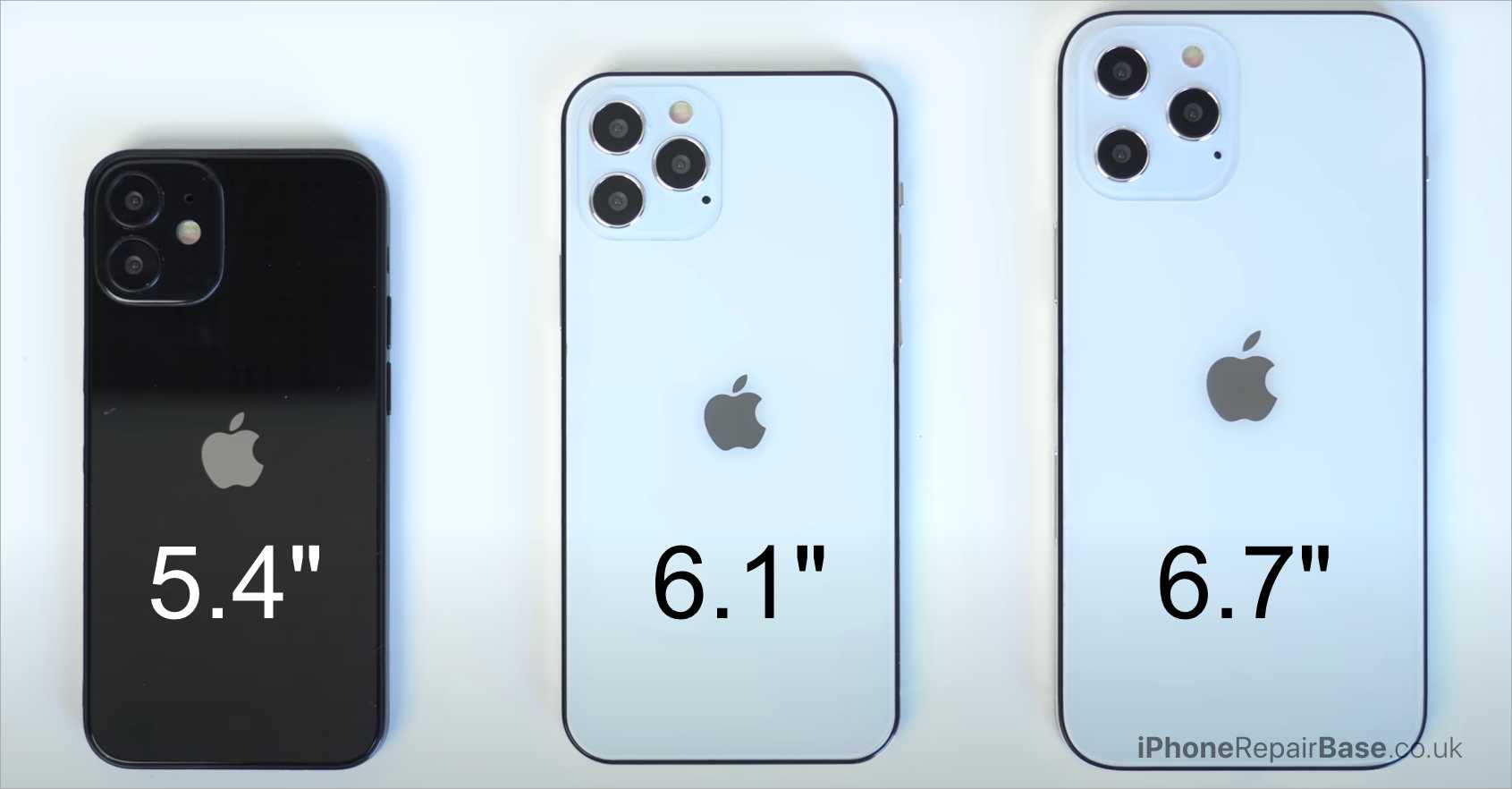 Spicy rumours do not just end here. Some sources have been spreading news that both pro models will use OLED. We don't know if you are aware or not, but OLED is somewhat thinner and also cheaper when it comes to manufacturing screens. OLED is most likely to give potentially better battery life and a thinner iPhone display. You will notice the difference if you plan on switching from the iPhone 11 Pro Range to the iPhone 12 Pro range. Above all, OLED could also mean lower prices, so brace yourselves for the surprise.
According to the leaked news, there is also something different about the iPhone 12 cameras. It wouldn't be wrong to say that nowadays, many people buy phones keeping in mind camera quality. iPhone has always been the first target for those who prioritize camera quality over anything else.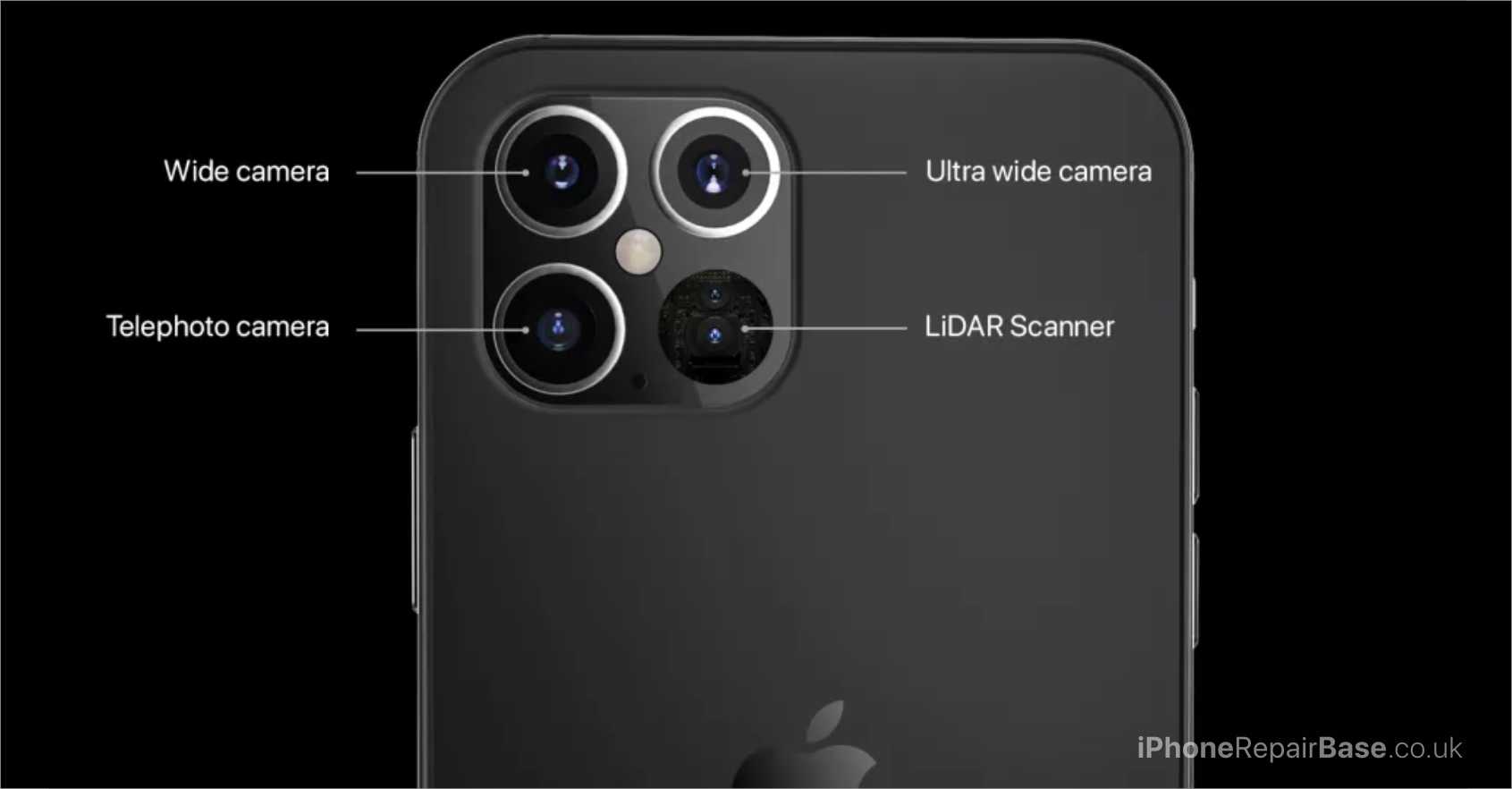 It is being rumoured that the iPhone 12 cameras will have LiDAR scanner. You might know of it if you have gotten your hands on the iPad Pro 2020. This feature is actually helpful for judging distances and depth. Also, it is most likely to enhance the portrait mode. The LiDAR scanner is most likely to be featured in the iPhone 12 Pro and Pro Max. It does not just end here. Both these phones have three lenses while the other two models include 2 without a LiDAR scanner. Also, get ready for the 64 MP camera!
With so many changes in the newest model of the iPhone, we are sure you might also be expecting some sort of accessories, especially Air Pods. Well, let us burst the bubble for you. It is highly unlikely that Apple will do so. But lately, Apple has been minting money by selling off Air Pods separately so including them in the box of the new model makes no sense. At least to us. However, the new version of Air Pods will also be here real soon so maybe you could wait for that.
We are also equally intrigued about the iPhone 12 and iOS 14 because it is rumoured to bring faster versions of the apps you are using currently. But moreover, it will enhance the quality of the iPhone 12 display so much that you can actually personalize the home screen experience on your phone. So, if that's something not worth spending money over, then what is?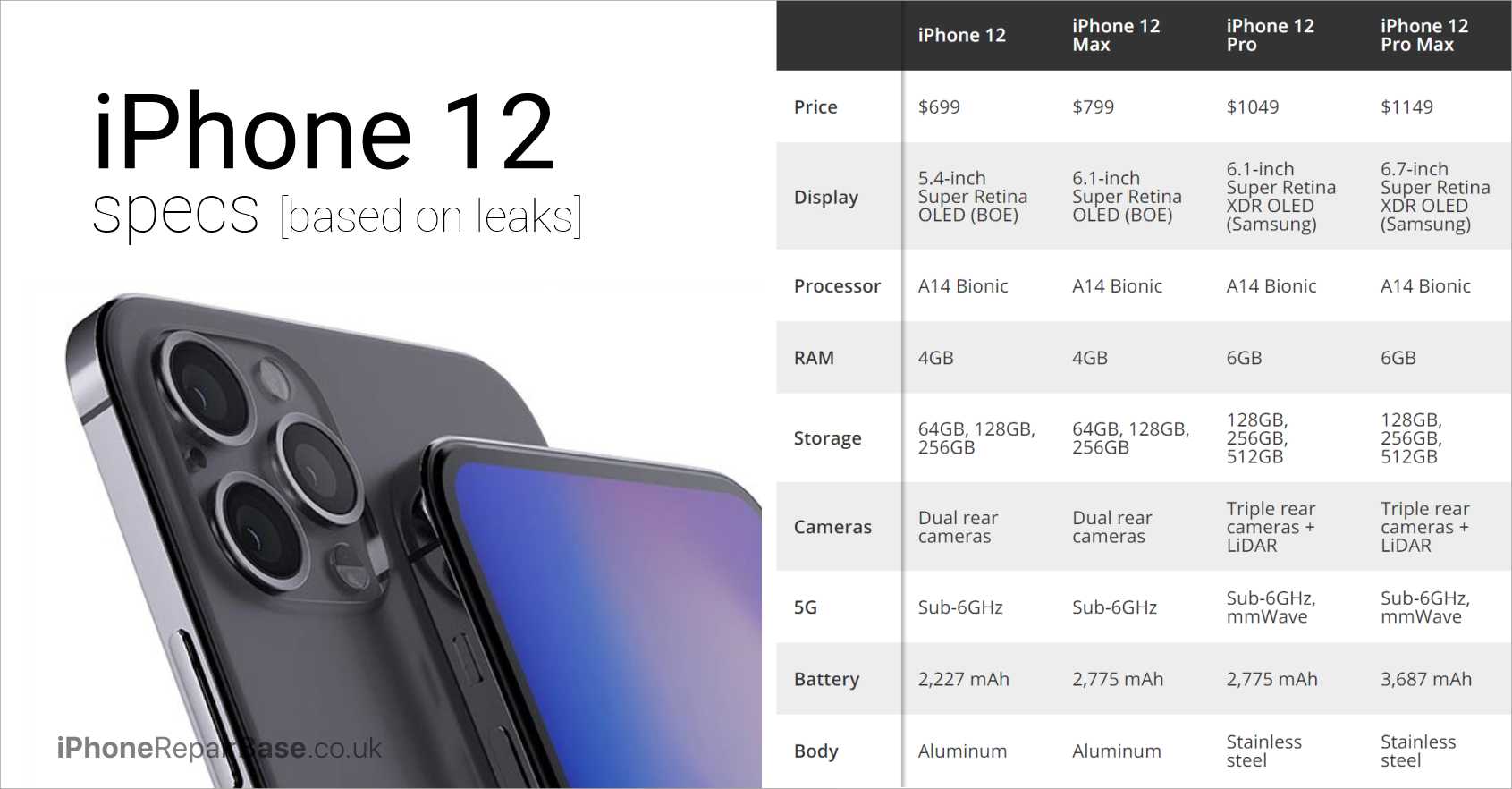 So, anyway, we don't think the iPhone 12 will disappoint you. Some of the features are really worth looking forward to and you should definitely start saving up already. Rest assured, we can all wish the model to be one step ahead of the previous ones.