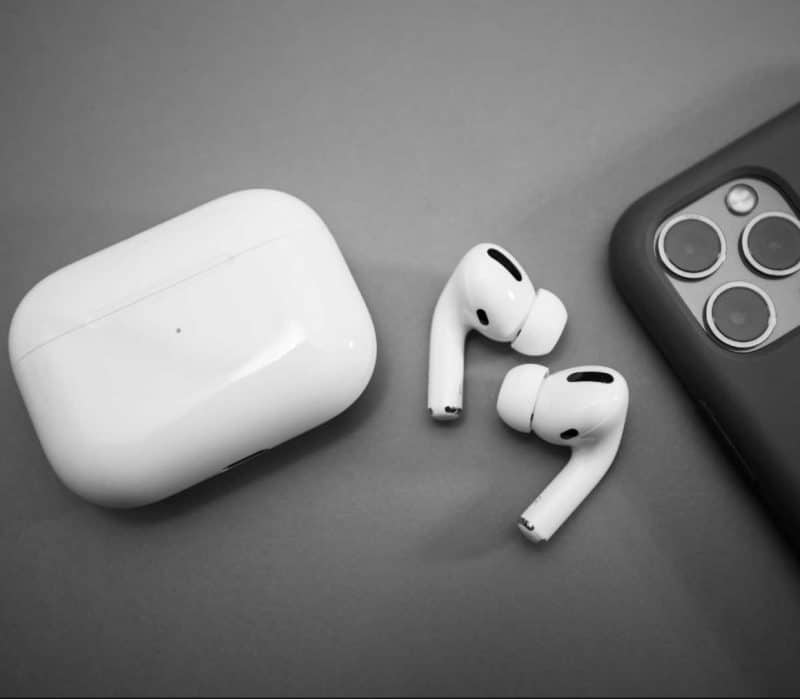 How to Find your lost AirPods: To be honest, AirPods are very small, they have no cable, their weight is minimal, so it is very easy to lose them. Fortunately, Apple has prepared for this scenario and an AirPods searching function has been built into the newest iOS 10.3 system.
Use the new customer experience improvement function of iOS 10.3, which will help you to find your lost AirPods.
Find My iPhone – AirPods
The new function has been built into an old application, the well-known Find My iPhone app. It's important to note that you can use this program only if your headphones are within the Bluetooth range. So, if they have been dropped out in the running track, you won't be able to spot them from home.
iOS10.3 Update
So, to sum up, you will need an iOS10.3 update and your headphones need to be within the Bluetooth range. Then you only need to follow the instructions below
Download and open the Find My iPhone app.

Sign in your iCloud account.

Tap your AirPods

Play a sound
In this case the two headphones will peep three times. First time quietly, then more and more loudly. If you've lost only one of your headphones, you can mute the other one in order to find the lost one more easily.
Hopefully, you won't often loose these expensive accessories. If that even happens and the app can't help you, it's good to know that you can buy these singularly, but they are still expensive. So, it's worth taking care of these.